Mobile Marketing: The Force Behind Money
As a webmaster, we often think about AUDIENCE Targeting(By Device). While making deep research, I come to the conclusion "Mobile Traffic has 80% more reach than we get now.". In overall terms, mobile marketing can help me to tap 60% of internet traffic.
The mobile – It creates miracles for the business as 80% of middle and low-income individuals use to buy a product digitally through these tiny and small devices.
To tap this 80% of sales, you need to be sure that you must have to adopt these practices in your day to day life.
Be Mobile First:
You have to optimize your website theme's to mobile First and also make sure your website has a great score at Core Web Vital.
This good Core Web Vital score will help you to improve your SERPs ranking and let you gain more organic visits. More mobile visits mean more revenue and more revenue reflects You have done a tremendous job at Mobile Marketing.
Text Popup: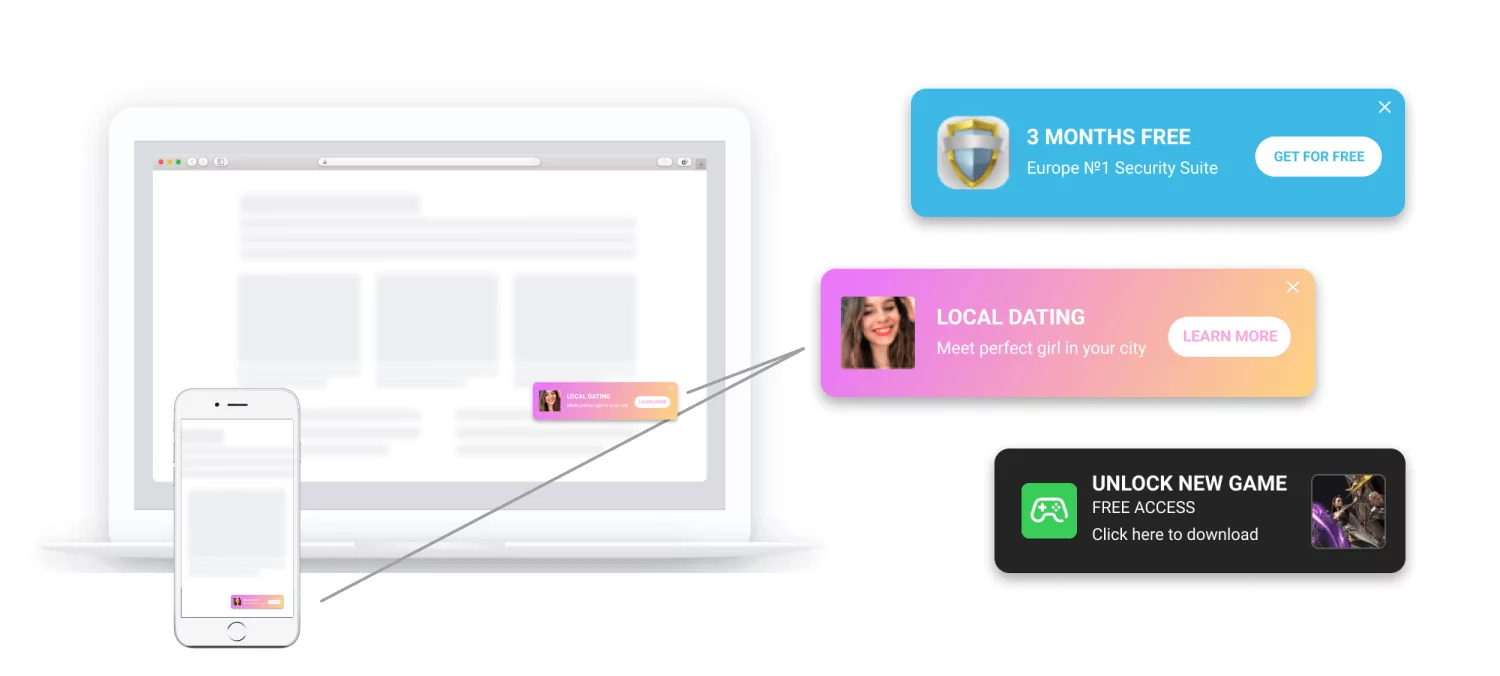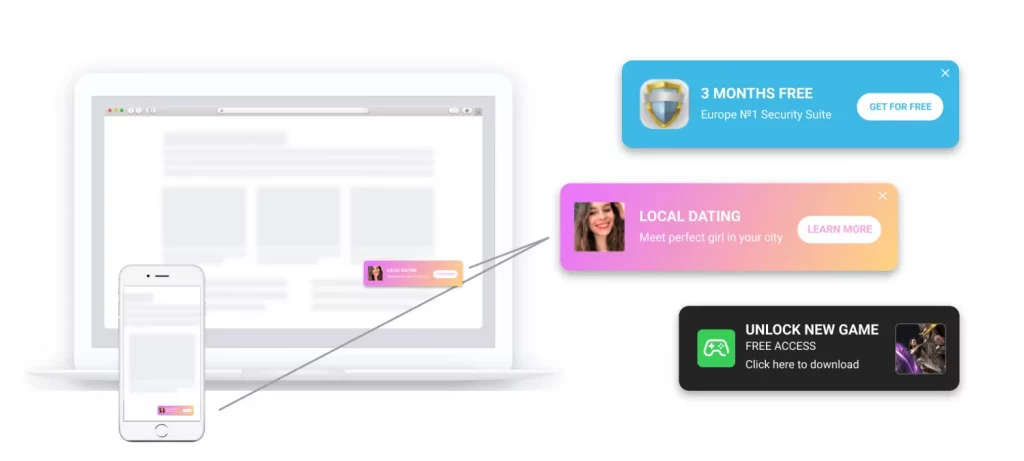 To Drive 42% More Conversions, You must integrate tools like hellobar, Push Notifications, and many others with your website.
Before integrating these tools, you must have to make sure that "the tools which have exit-intent properties must be in text format". The text-based content is 85% more effective in respect to the contextual exit intents.
These ad texts can include Geolocation of Your Store, and optimization of Local Search Intents.
Apps:
In Today's world, apps are one of the few most important things that play a key role As these apps bring 60% of the total mobile sale to the users.
Research conducted by Amazon illustrates us amazon bring 60% of its sales from its apps. Many brands like aarogya Herbals with whom we are working used to drive 90% of their sales with mobile apps.
Does these data are excited? Yes, you should create a brand new app for your brand that potentially bring great potential to your overall growth.
A Guy Helping others to buy perfect product