Top 10 Leading SSP ads Network That Matters in 2022
Hey guys, we often hear this ad network is a SSP ad Network or this is a DSP ad Network. Most of us does not known about the these technical terms. so, we are here with a mission to evade these technical terms that most of us initially confused.
So, out of these technical terms, we will discuss a detailed discussion on Leading SSP Ad Network in this article. After the SSP ads Network discussion, we will discuss other technical terms in upcoming futures in upcoming days. Let's starts the discussion on SSP ad Network.
What is SSP Ads Network?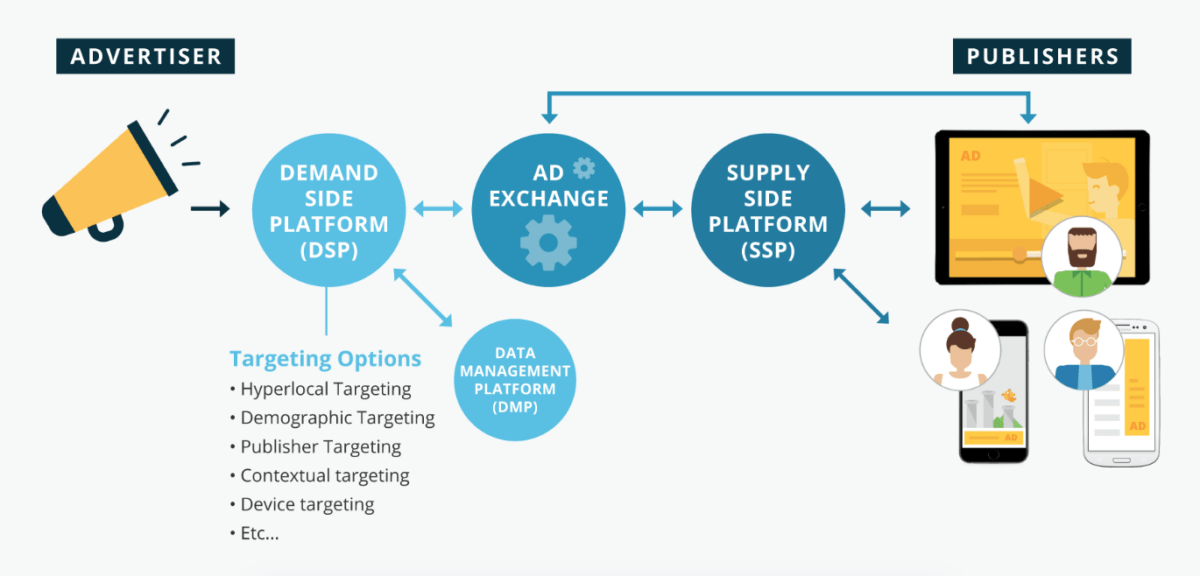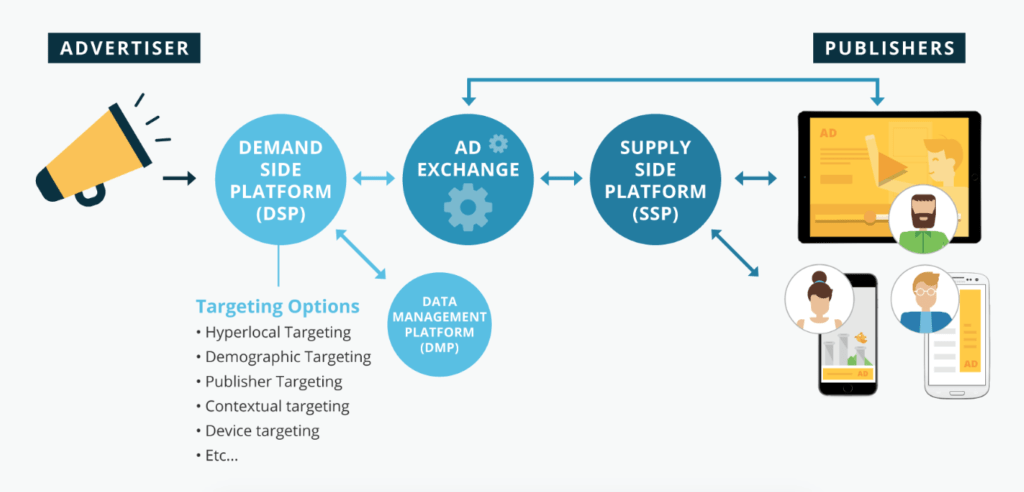 SSP use to stand as Supply-Side Platform or sell-side platform. SSP is a technology that deals to to enable web publishers and digital out-of-home (DOOH) media owners to manage their advertising inventory, fill it with ads, and receive revenue.
Let's begin the search of best and leading ad Network that offers ads based on SSP technology. Some of the leading SSP ad Networks are listed below:
Best SSP based Ads Network:
In this section, we have listed best ad network that use to work on SSP based ad technology.
Setupad: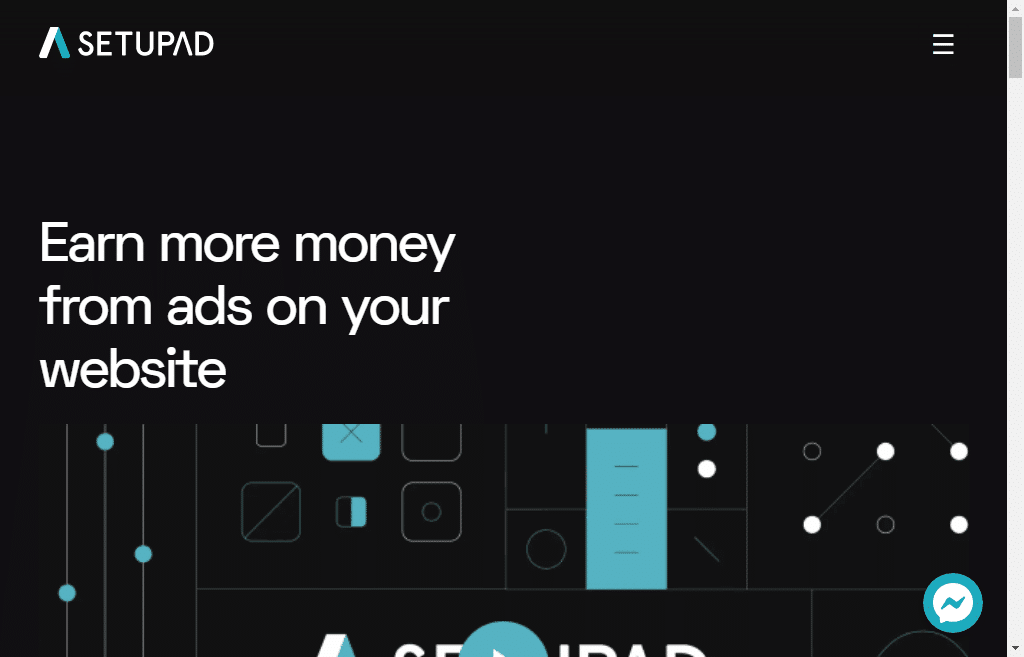 Setupad is a real-time self-serving CPM based ad network having more than 600+ publishers in its board having headquarters in Lativia while founded in 2012. They use to offer mainly direct supply Banner ads to its publisher. The most popular ad sizes offered by Setupad include 300×250, 728×90, 300×50 while floating and some unique ad formats. Currently, it is now working with more than 60+ International website with 16 SSP ad network.
Ezmob: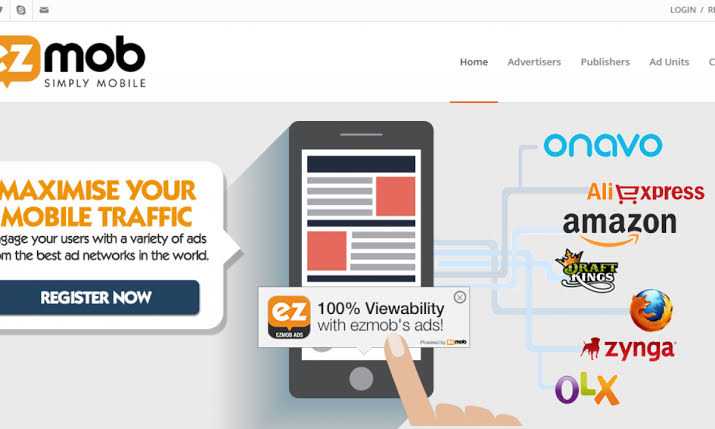 Ezmob is a SSP based ad space buying and selling marketplace established by Roy Fishman in 2013(Tel-Aviv, Israel). In Ezmob Publisher and Advertisers can buy or sell their ad space. Ezmob mainly focus on Mobile Platform.
Adxad: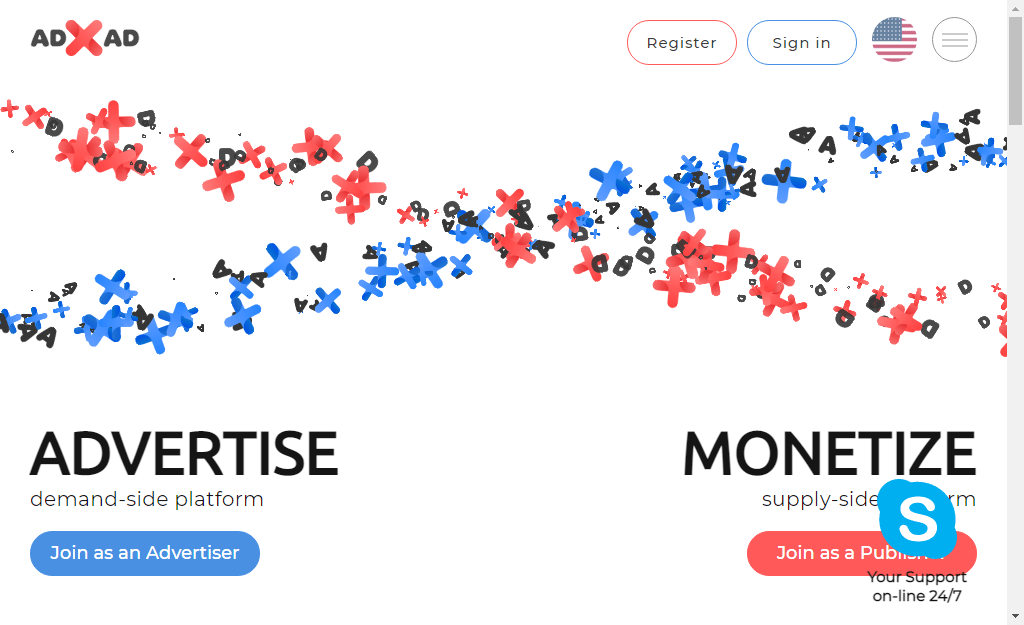 The Adxad is SSP based on ad space buying and selling marketplace. In Adxad Publisher and Advertisers can buy or sell their ad space. Adxad mainly focuses on Asia. In its supply-side, the ad Networks are Toroadvertising, Trafficstars, Zeropark, Exoclick, Binom, Voluum and many more ad Network.
Trafficshop: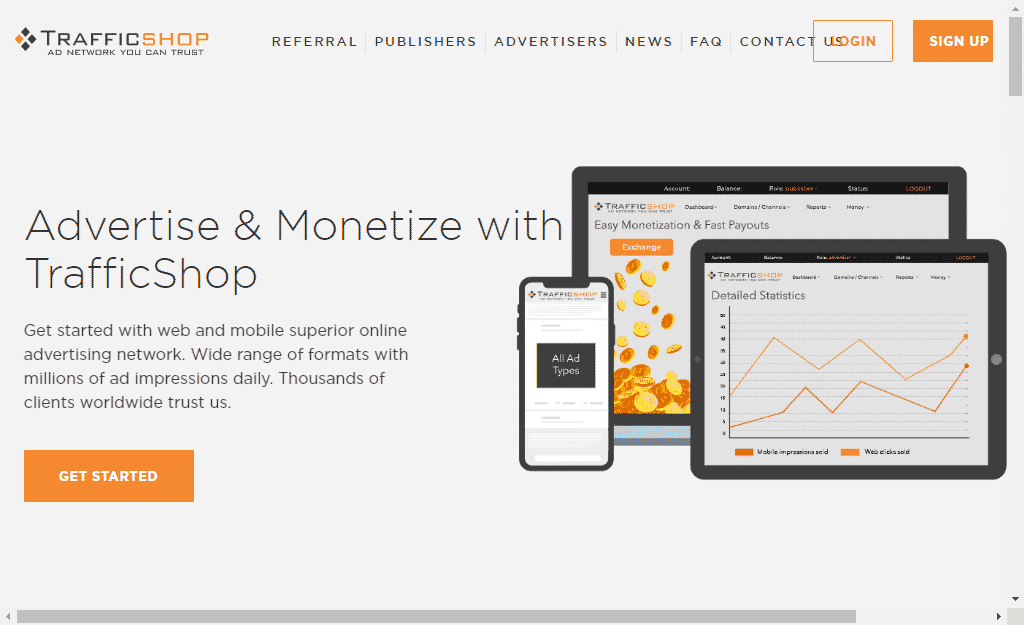 Trafficshop is a US-based Publicity ads network for CPM based ads Network. It offers "Push as well as pops Ads, Popads, Banner ads and Many more" on the basis of CPC and CPM with around the world presence. The Important part of the Trafficshop ad network is that they are mainly focused on an ad exchange.
AFFmy:
Affmy is a CPA based Affiliate Network based in Wilmington whereas established by Affmy LTD in 2010. Affmy mainly offers LINKS of Affiliate Product, Content Locking, CPA, CPS, and Many Affiliate Earning types. I think Nutracaash offers the best payout terms to the Publisher and the best traffic to the web publisher around the globe.
A Guy Helping others to buy perfect product