Youtube SEO: Grow Your Channel at Rapid Scale
Hey guys, are you a vlogger or wants to become a vlogger on the youtube platform in the upcoming future. If yes, this is the best place as we will discuss youtube SEO in a very detailed manner.
We will also try to learn about the possible tips and tricks a vlogger needs to raise their platform(YouTube Channel) at a very high pace. Some of you already working on these tips and Tricks while many of you currently using these tips and tricks but not in a very effective manner. So, we are here to learn about these tips and tricks and how we can use these and tricks in a very effective manner and create a major boost in the Youtube SEO ranking. Let's starts this detailed discussion on YouTube SEO:
What is Youtube SEO?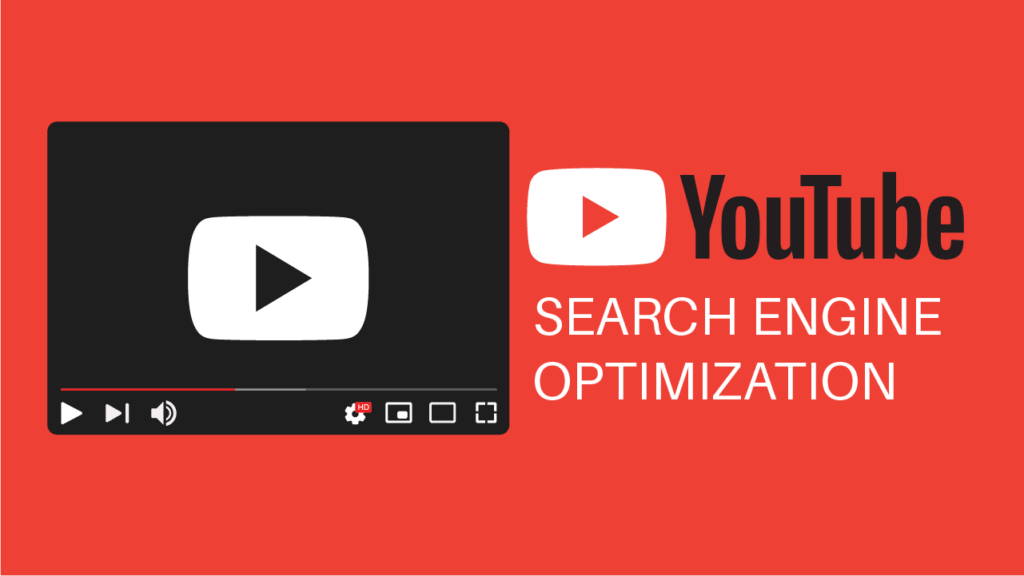 YouTube SEO is nothing but the better optimization of the videos in the Search Engine of YouTube to enhance better CTR in the Youtube Search and the Video Impression as a recommendation. This Video SEO has become more crucial after the enhancement in the monetization cafeteria by Youtube. Now a day, a Webmaster needs 4000hr Watch time and 1000 subscribers if they enable monetization criteria of youtube.
Many of these take more than 1.5 years If they want to monetize the videos and earn a good sum of money from their hard work.
If you implement these tips and tricks for youtube video thoroughly, you can reach this mark within 1 or 2 months.
Search Proper Keywords For Youtube Video: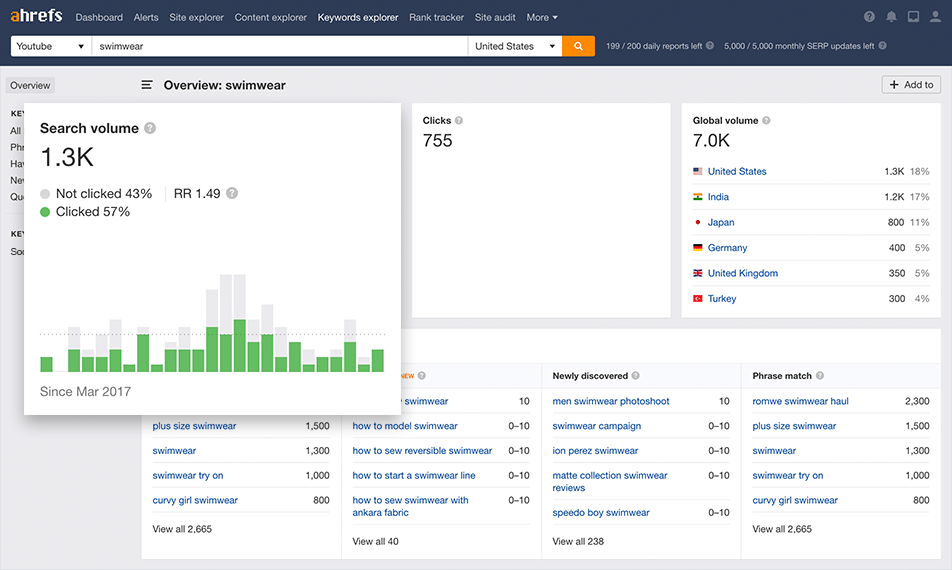 Proper Keyword Research is very very crucial for SEO at YouTube. Keyword Research is a Floor of your channel upon which a million subscriber youtube channel can be built at a very fast pace. As we all know, Keyword is very very crucial for the Ranking in the SERPs of YouTube.
Suppose you have a keyword whose search volume may be range between 1000 to 1 million queries a month. If you target a keyword that has a very high search volume (100k to 1000k) then it will have a very high keyword difficulty like motivational video.
Then, there are lot of video publisher who will compete for this keyword. Then, the difficulty level of that keyword will increase. This will let you optimize your content more efficiently or you have almost no rank at the SERP of the YouTube Video search Engine.
In a case you targeted a keyword which has keyword search volume in a range of 10k to 100k, then, the keyword will have moderate level of difficulty. Thus, it does not need very high level of Youtube SEO Optimization.
If we talk about the low search volume Keywords, Then, we must say these keywords needs very low level of Youtube SEO optimization.
Then, How we should we do keyword research?
How to do Keyword Research for SEO of Youtube Video?
The answer to this very simple question is very simple. As, We should target the keyword according to stamina of your Vlog or YouTube Channel. If you have a great number of embeds, subscriber base, and one to two year old channel, then you must have to try high difficulty keyword or High Search Volume Keywords.
If you have Pretty New Channel, Then, you must have to work with Low or Medium Volume Keyword for very Good Ranking at Search Engine.
Keyword Reach Title is Best For Youtube SEO: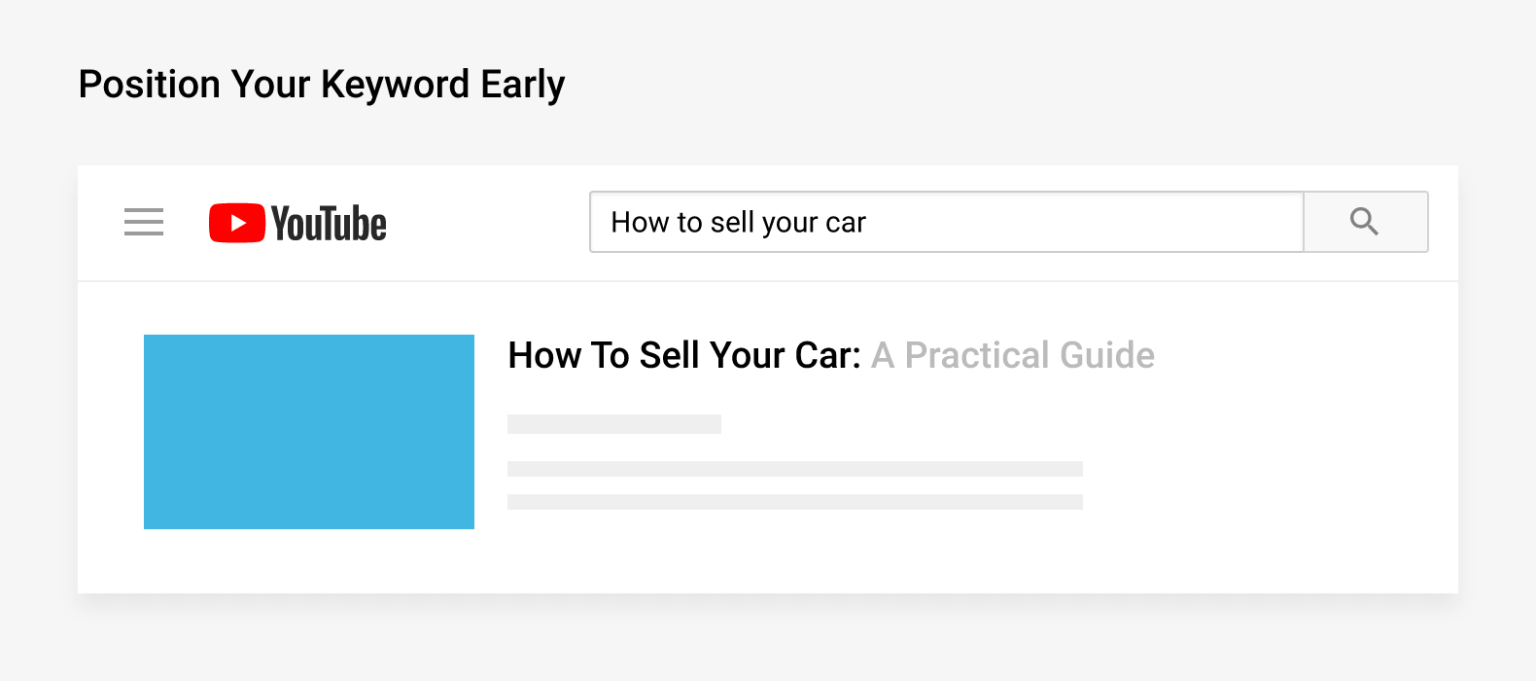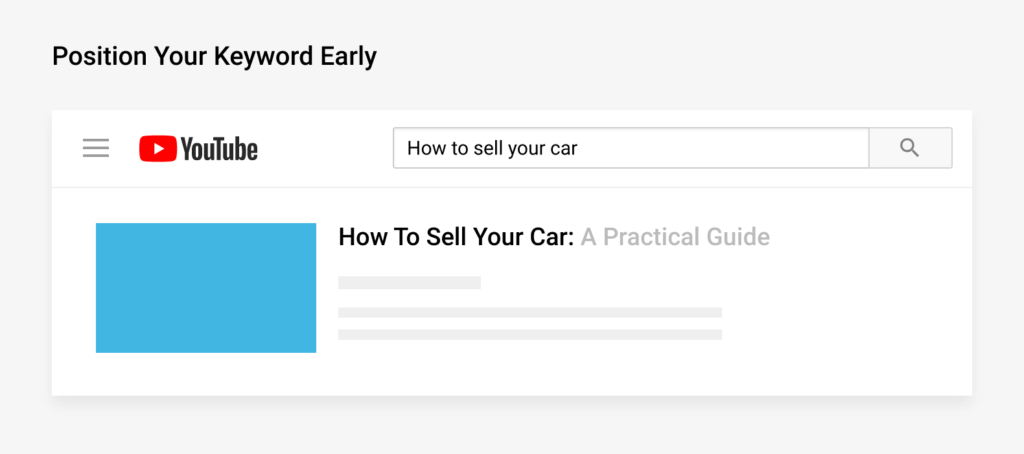 The position of the keyword is very very important for every Vlogger as it affects the ranking at SERPs of YouTube and CTR of the suggestion appeared under the played video.
Then, a very question arises "How we should optimize the title of the youtube video?"
How to write SEO friendly title for Youtube Video?
The answer to this very simple question is very easy, " We should always place keywords in the starting in the starting of the title." A very Big Question will arise in your mind due to this remark of mine. Let's discuss, why have I said this?
Title tag is very crucial for the CTR in the SERPS as well as video recommendation. It use to decide how many visitors are coming to video.
For Example:- If you have your keyword at the starting of title, then, the keyword will have have very high visibility when shown to the visitors or recommended to the visitor of the Youtube. While when the keyword is at the end of the Title. Then, it will have very low visibility. Thus, it will cause Low CTR in comparison to previous case.
Tags Are very Crucial For Recommendation of Video: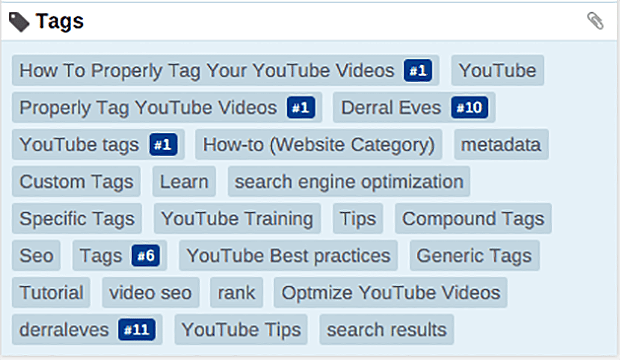 Tag is very very important for the video reach or Impression in the Youtube community. Tags inserted by you on a video tells youtube what your video is all about and helps you and your video to gather lots of impression by the video suggestions. However, this is not the only factor of youtube video reach in the youtube community.
Encourage People to Subscribe on Youtube Video: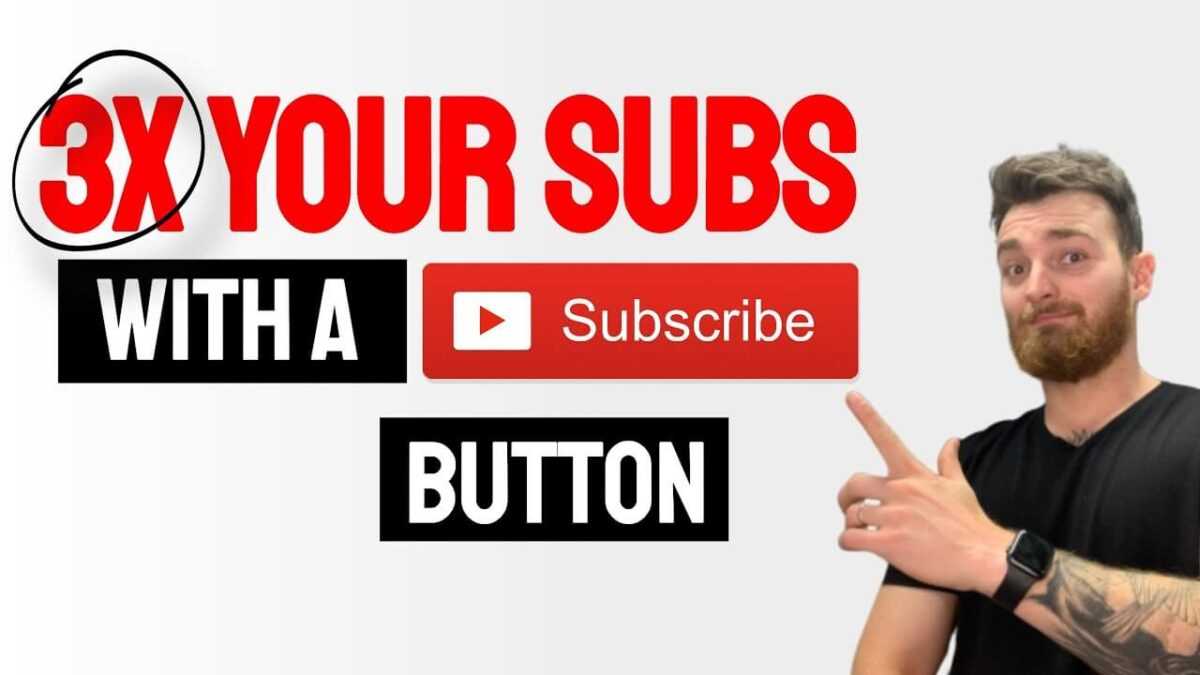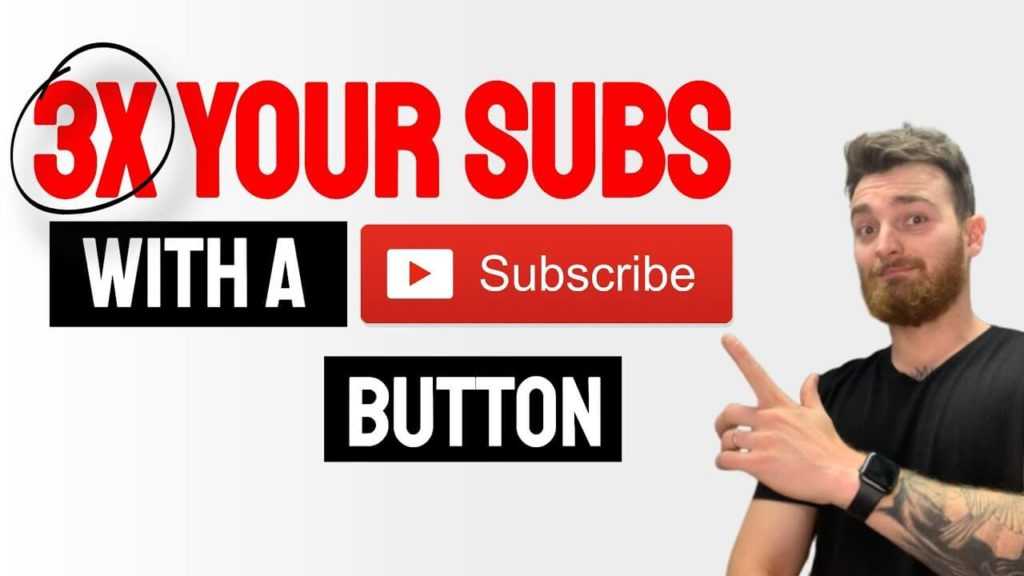 Your subscriber will bring more subscriber to the YouTube channel. They will advertise you and your channel through the mouth. These subscribers will also help you expand your catalogue of videos and more investment to advance the quality of the video.
Bring Engagement as Comment: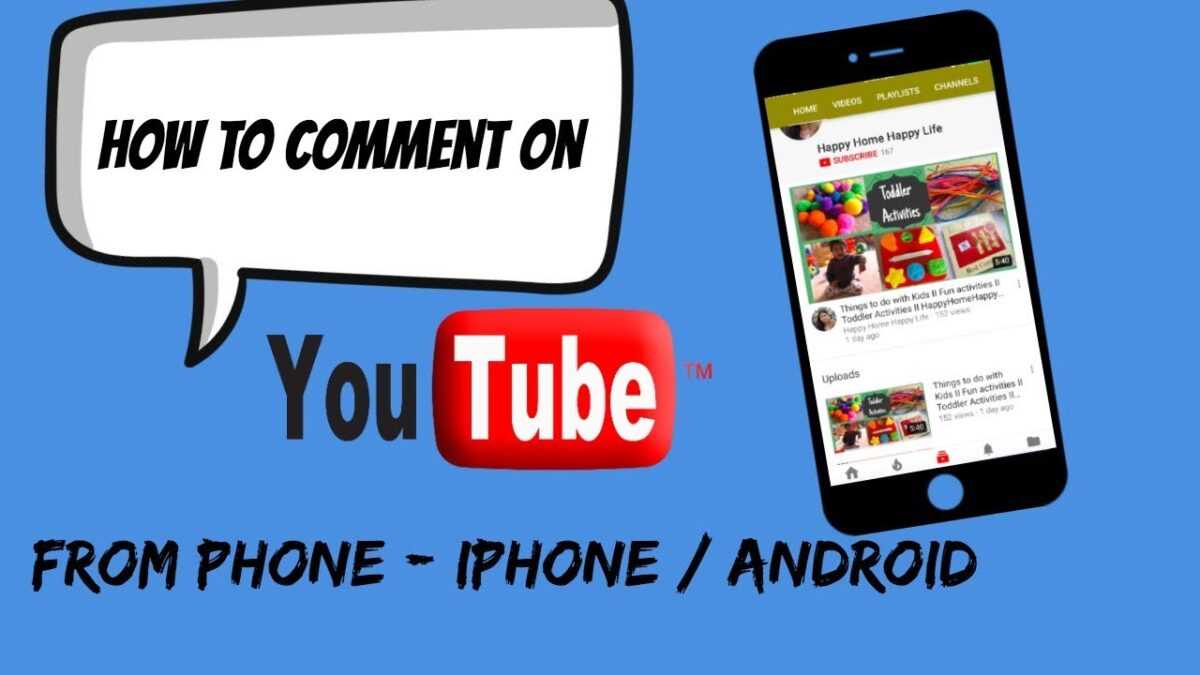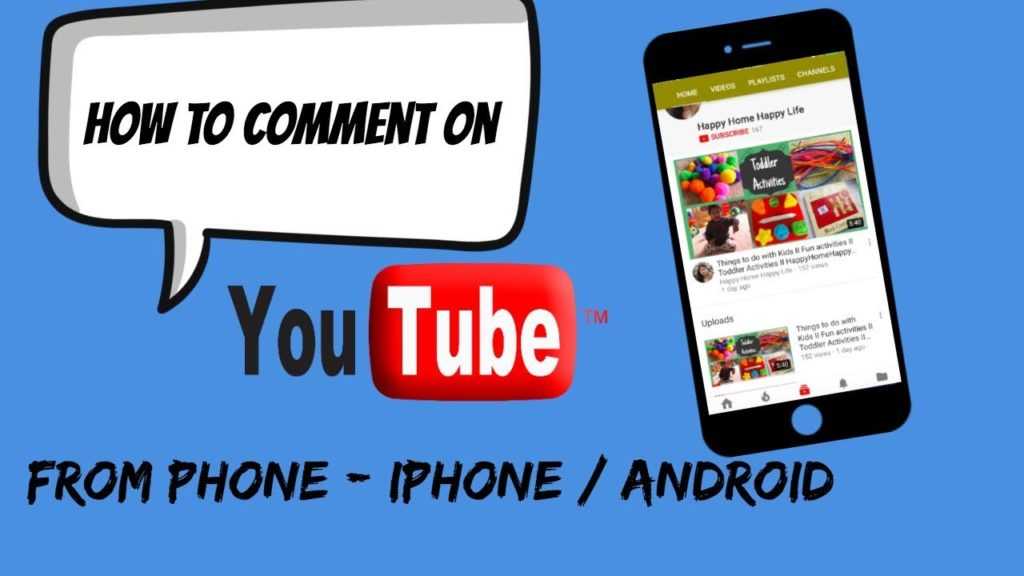 Comment under the Video will signal YouTube Algorithm your video is Good or Bad. Youtube video algorithm use to work for higher watch time of their users. So, if you bring interactive video for your users and subscribers. Then, this will bring your video into #1 rank of youtube SERPs.
Thumbnail: Bring Higher CTR to YouTube Video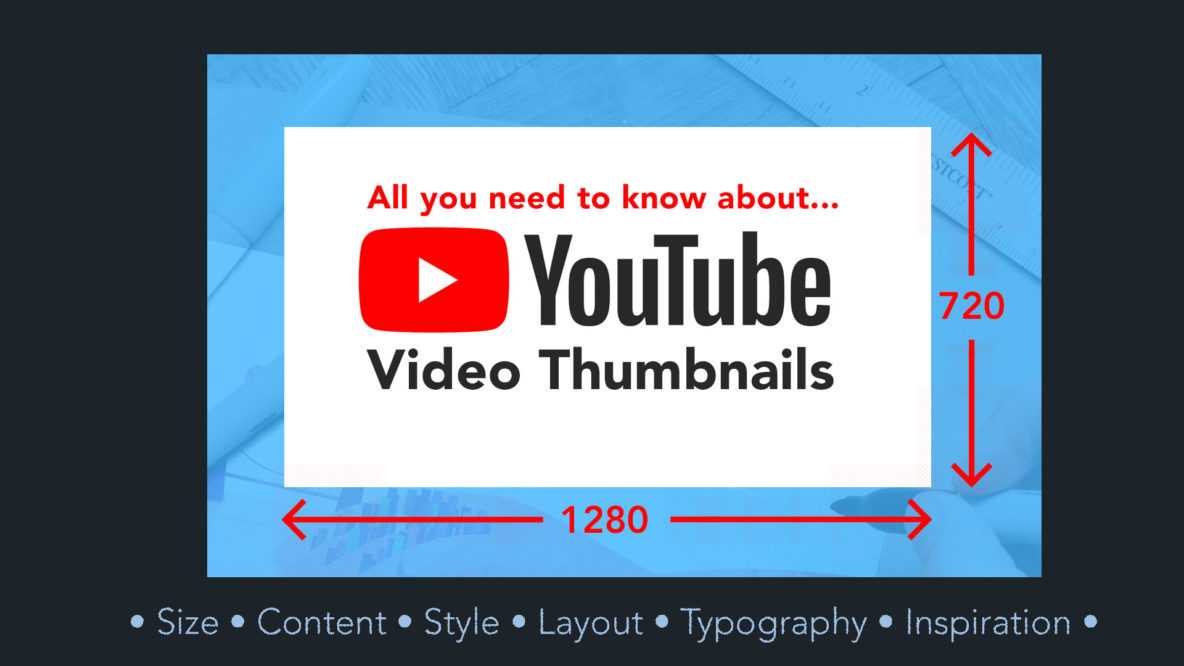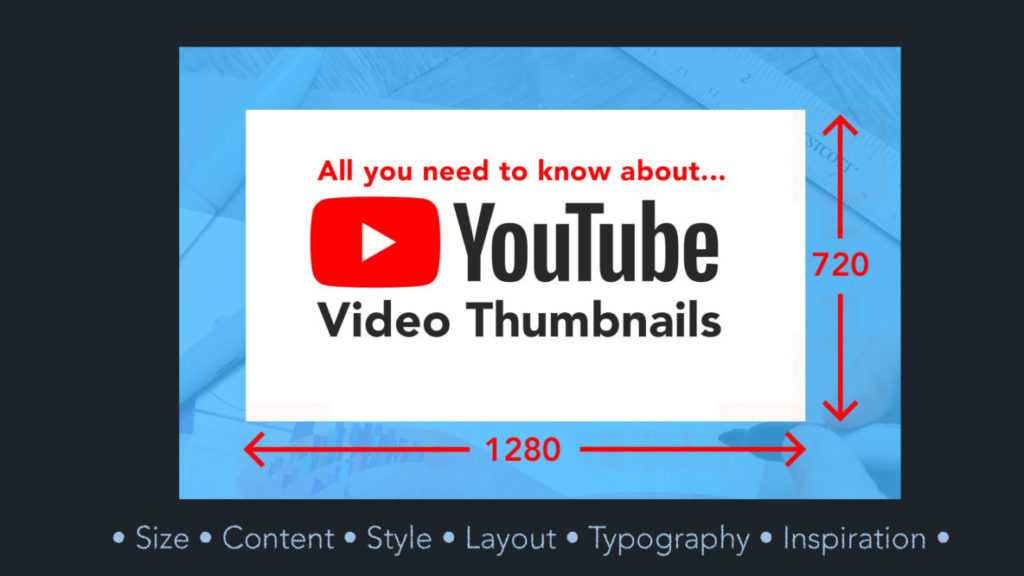 The creative and Interactive thumbnail of the video is very very crucial for the vlogger as well as Youtuber. Thumbnail is one of the factors which decided the CTR of the video. High CTR with high engagement will bring more impression in Youtube search and Youtube video recommendation and ensures good growth of the video. Thus, you have assured growth through youtube SEO.
Purchase Perfect Equipment for Youtube Video:
You need to make the perfect video in case you want to increase your engagement. This engagement will bring great uplift of SEO in the Youtube Video. This perfect video includes Good Video Quality, Good voice Quality, Good Video Editing software and Many more. So, you have to purchase equipment for youtube.
Closed Caption: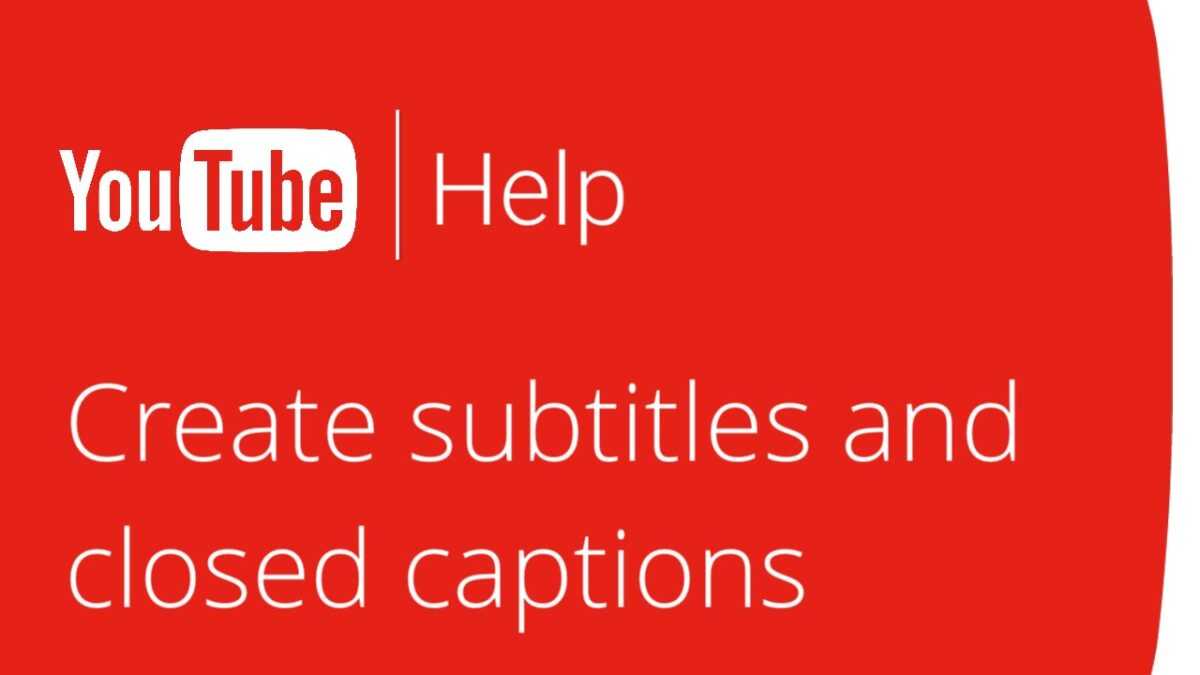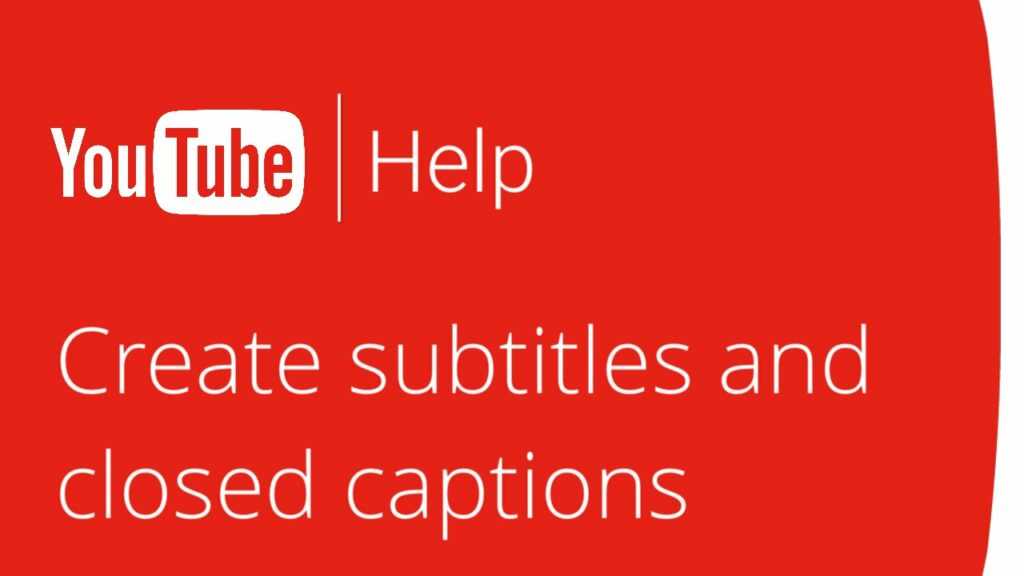 Many of the visitors on your video does not know the native language of your video. When a user arrived at your video, Youtube has to determine the native language of that user. If the video is not available in the visitor's native language. Then, Youtube will automatically insert the translated text into the video.
We all known Machine translation of the language is not good. Thus, the visitor will not engage with video. While, when you upload the transcription, your visitors will engage with you. Thus, it will increase the Youtube multilingual SEO of the world.
Filename: Very Very Crucial For Youtube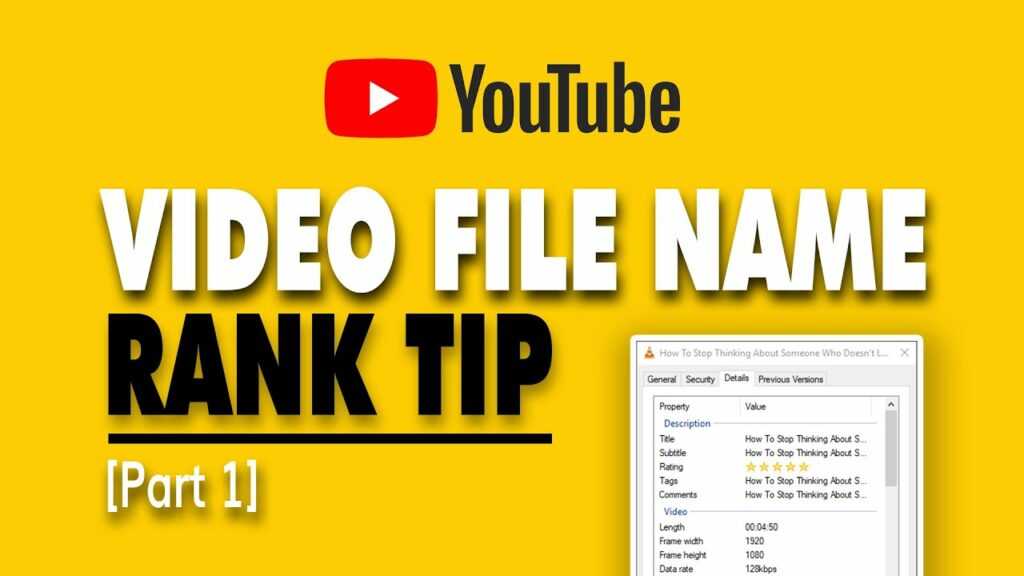 File name is very very crucial for the seo of the youtube video. YouTube's algorithm use to read the name of the file. Thus, keyword focused name of the file helps to rank higher in the search Engine of the Youtube. This cause high visiblity of the video.
Incoming link to Video and Channel:
Incoming link to your video or Channel will give a positive signal for video. These positive signal will help you to rank your website higher in the Search Engine as well as youtube. However, if the website is ranked on the specific keyword on the search engine. Then, there is a high possibility that your video will rank on that keyword on youtube.
Social Media:
Sharing your video in the other social media community will enhance your viewership on social media. This will also give a positive signal to youtube for your youtube video or Channel.
Descriptions: YouTube only Read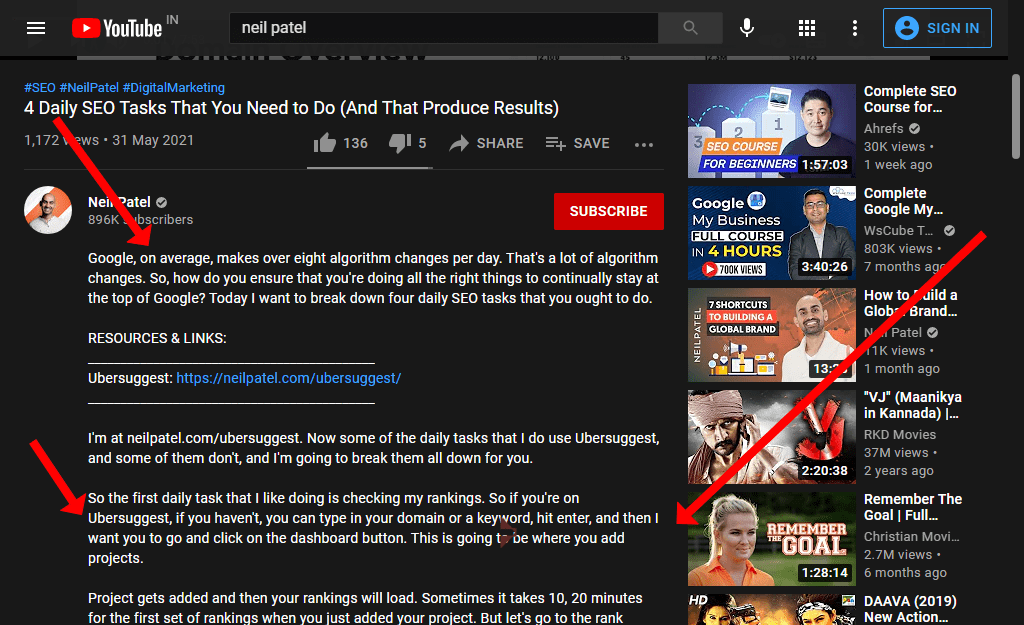 The description is very very important for you and your Youtube video. As we all know, youtube does not know what is your youtube video about. That's why this description will help youtube to know what the video is about.
Watch Time:
The average watch time of the video tells, how much your video is engaging? Better engagement tells youtube video is good. If, your video is good, then, it will give a better reach.
Better reach means more view. Thus, it makes a cycle for better engagement and creates a good effect on your youtube video SEO.
Create Suspense on Video:
If you create suspense in the first half of your video, then the video will give a very high viewability of your video. and it creates a great rate of engagements for your video as well as the channel.
Playlist: Organise Your Youtube Video
When you create a playlist on your youtube channel. These organised videos will help your visitors as well as an algorithm to understand your content well. Thus, it will help your channel to rank higher in the Youtube SERPs through SEO.
Cross Channel:
Cross Channel will expose you and your channel to a new audience. This exposer will help you to gain more subscriber and help you to become a brand in the youtube society. The brand will help you to connect with the sponsor who can invest in your video.
Video Length:
Video length is very very important for Youtube SEO. As, most of the youtube visitors use to more video which has on average video length of 8-12 minutes. So, for high ranking in the SERPs of the youtube, your video length should be of this length. Algorithm also average watch time as a ranking factor of the youtube.
Timely Upload:
If, you upload your video on time, this, will help you engage with your userbase on youtube. One more thing, we have to say the youtube Algorithm will promote your video if you upload your video in a short span of time.
Call To Action:
You often see a YouTuber will ask you to "subscribe and like the video". This use to help to enlarge the subscriber base of the youtube channel. This audience base will also help you to increase your expansion.
Tools:
Many of us are always in the search of the perfect and best keyword research tool to enhance SEO. That's why I am here with this tool which will perfectly help you to enhance your youtube SEO. These SEO tools are listed below:
SEO Tools:
Semrush: Semrush is an SEM tool that can help you to optimize your website for various Search Engine like Yahoo, Bing, Google or any other search engine that is available around the world. Though semrush has been founded by Oleg Shchegolev and Dmitry Melnikov in 2008. Now a day, it has more than 6 million userbases with a database of 20 Billion Keyword, 810 million Domains in around 140 GEO Database (Countries). Detailed review of semrush with the best alternative.
Rankactive: Rankactive is all in SEO platform built for the Business owner, SEO Agency, and SEO Expert. Through the Rankactive SEO platform, you will many tools as like Rank Tracking (Detailed Ranking Overview, SERP Supervisor), Analytics Tracking, Competitor Inspectors, Site Auditor, Top Analyzer, Keyword Finder, and many more. A detailed review of rankactive with the best alternative.
Chrome Extension:
In this section, we have listed the best chrome extension that will help you to improve the SEO of your website. These best Youtube SEO tools are listed below:
Camtasia: Camtasia uses to help to create the perfect video. It is the best all-in-one screen recorder and video editor. You can record your screen, add video effects, transitions and more.
Canva: With the help of the canvas, you can create a beautiful thumbnail that will help you to improve CTR and enhance the SEO.
Tumebuddy: Tumebuddy is keyword research and optimization platform to enhance youtube SEO. It is a FREE browser extension & mobile app that integrates directly into YouTube to help you run your channel with ease.
A Guy Helping others to buy perfect product