Swiggy Affiliate Program: Affiliate Network For Food Blogs (2022)
Do you want to work on an affiliate program that offers Hyperlocal food delivery services around India?
If yes, then, you are in the best place as in this article, we are going to illustrate "What is Swiggy affiliate program?", How to apply for it, Basic requirements, alternatives, pros and cons, and many more. Let us start a detailed review of the Swiggy affiliate program. Let's start the detailed review:
What Swiggy Affiliate Program?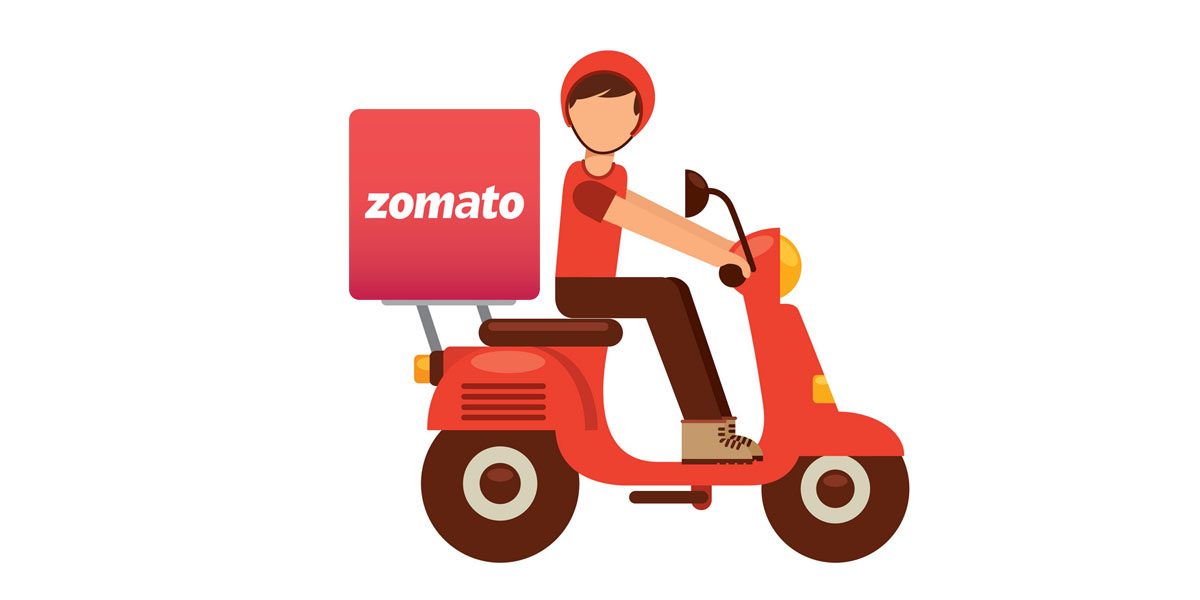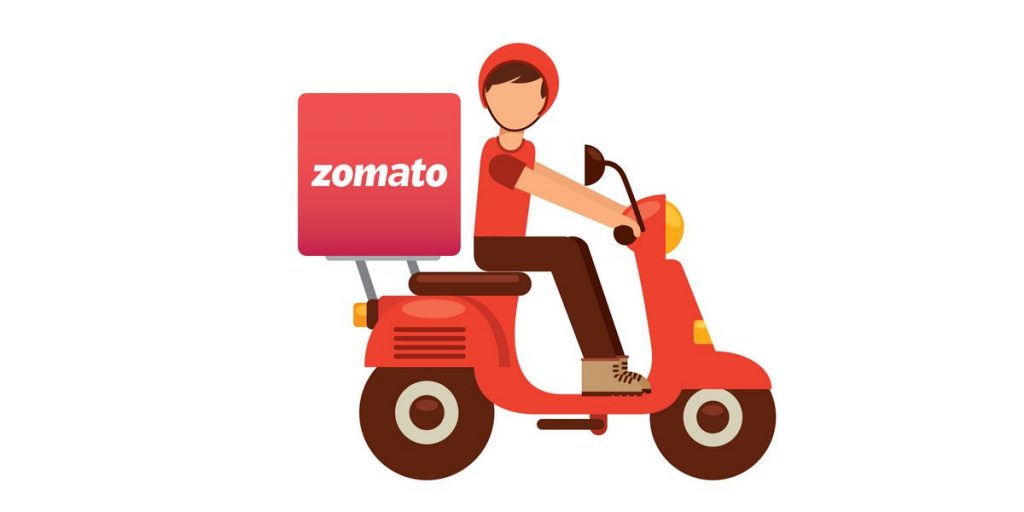 Swiggy Affiliate Program is nothing but an affiliate program run by INDIA's biggest online food delivery company named Swiggy which works on the hyper-local food delivery methodology. The affiliate program is offered by it on the basis of two streams.
These two streams are built for two different communities named Content Creator and Last End User.
Later on, in this article, we are going to the Swiggy Affiliate for Content creators. Let us start the detailed discussion:
Swiggy Affiliate Program For Content Creator:
In this section of this article, we are going to discuss the swiggy affiliate program for the content creators (Blogger, Youtuber). Let's start the discussion of the program in detail:
Requirements:
There is only one requirement needed to signup up for this program of Swiggy and this program is you must engage with your clients or visitors by creating content.
How to Sign in the Program?
To signup this affiliate program, you need to follow the steps listed below:
Signup in the cuelink or viglink
Apply for approval to Get Referal Link
Get approved in the program
Thus, you are readdy to go
Payout:
When you bring a new user to Swiggy, then, Swiggy is going to pay you a sum of INR 80 while an old user bought a product from your affiliate link. Then, they will pay you INR .80.
Pros and Cons:
There are many pros and cons that are being offered by swiggy's affiliate program. Some of them are listed below:
Pros:
Easy to Start
Easy to Signup
Very Easy to Setup
Cons:
Pay very little
It is not profitable for content creators
Swiggy Affiliate Program For Last End User:
You will find a section at the swiggy app which have the option to share the app. This share will let you bag lots of money for you.
Alternative:
There are too many alternatives is available in comparison to swiggy. Some of these alternatives are listed below:
More to Read:
A Guy Helping others to buy perfect product